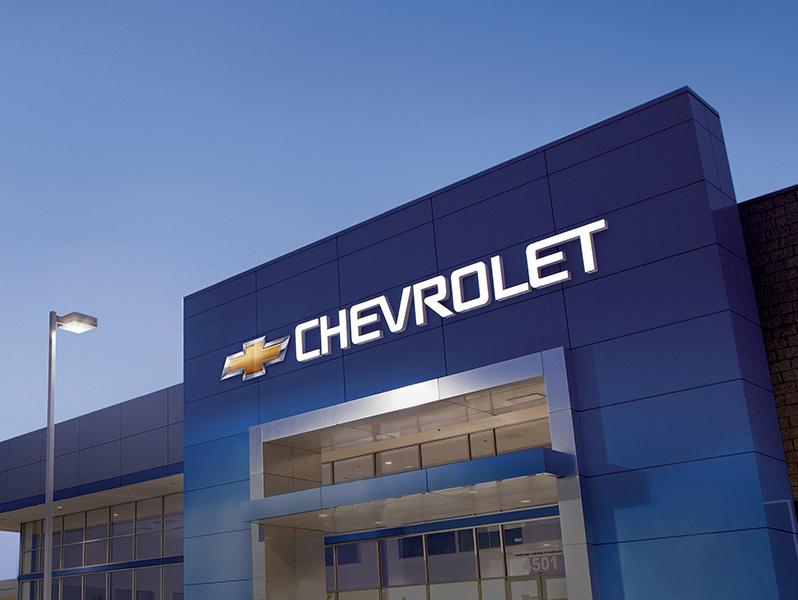 Ellensburg Chevrolet has received the General Motors Service Challenge Award. Service, Selection, & Satisfaction - It's not just a catch phrase. It's what we do!
See the map below or request directions to Windy Chevrolet. We're one of the leading Chevrolet dealers in the area, and we want to show you why. Call us at 800-610-9749 if you have any questions.
Although we are closed on Sundays, we can be open by Appointment Only if needed. Please contact us and let us know.